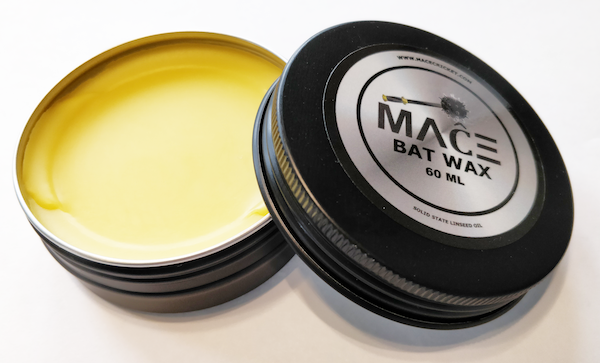 MACE Linseed Oil Cricket Bat Wax - 60 ML
Solid state linseed oil which both seals and nourishes the willow in an easy controlled application.
---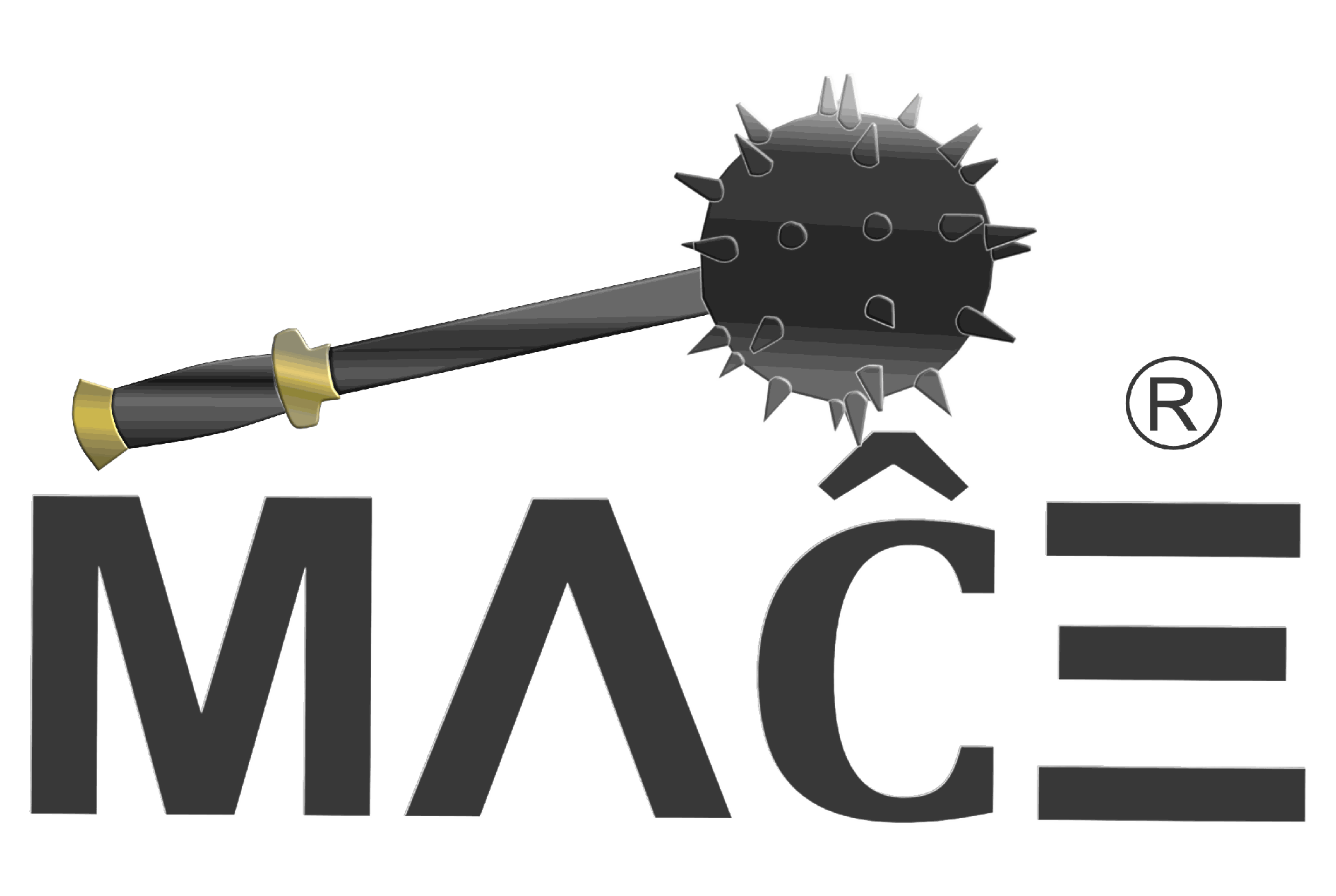 MACE is a premium cricket brand founded in USA and making in-road into providing best quality cricket brand around the world. First boutique brand from USA and the first and only cricket brand to sponsor international cricketers. Our elite list of players around the world are using MACE cricket gear and are Going Beyond The Boundary with MACE Cricket Gear!
---
Solid State Linseed Cricket Bat Oil
 New way to care for cricket bats
MACE Linseed Oil Cricket Bat Wax in a solid state which both seals and nourishes the wood in an easy and controlled application. This is the product we use in our bat knocking and oiling service in final polishing.
Bat Wax has been carefully formulated for use with bat after years of seeing bats either insufficiently oiled, or drenched brown by an overzealous pouring. Acts like furniture or shoe polish.
Direction of use are simple:  apply regular light coats as you would linseed oil. However, wax will dry quickly so can be buffed for use straight away, or can be left for a couple of hours to let the wax soak into the wood before buffing to a shine.
Available in three sizes of stylish and recyclable aluminum container - 30ml, 60ml and 90ml. The 30ml is ideal for two bats or to last over a season, the 60ml is ideal for 4 bats and 90ml is ideal for 6 to 8 bats.  The smart new way to care for cricket bats.