MACE 2 in 1 Thigh Pad Set
With extended hip flexi protection. Velcro adjustable inner and outer thigh pad & protection system Contoured superior fit Ultra cool all in one.
---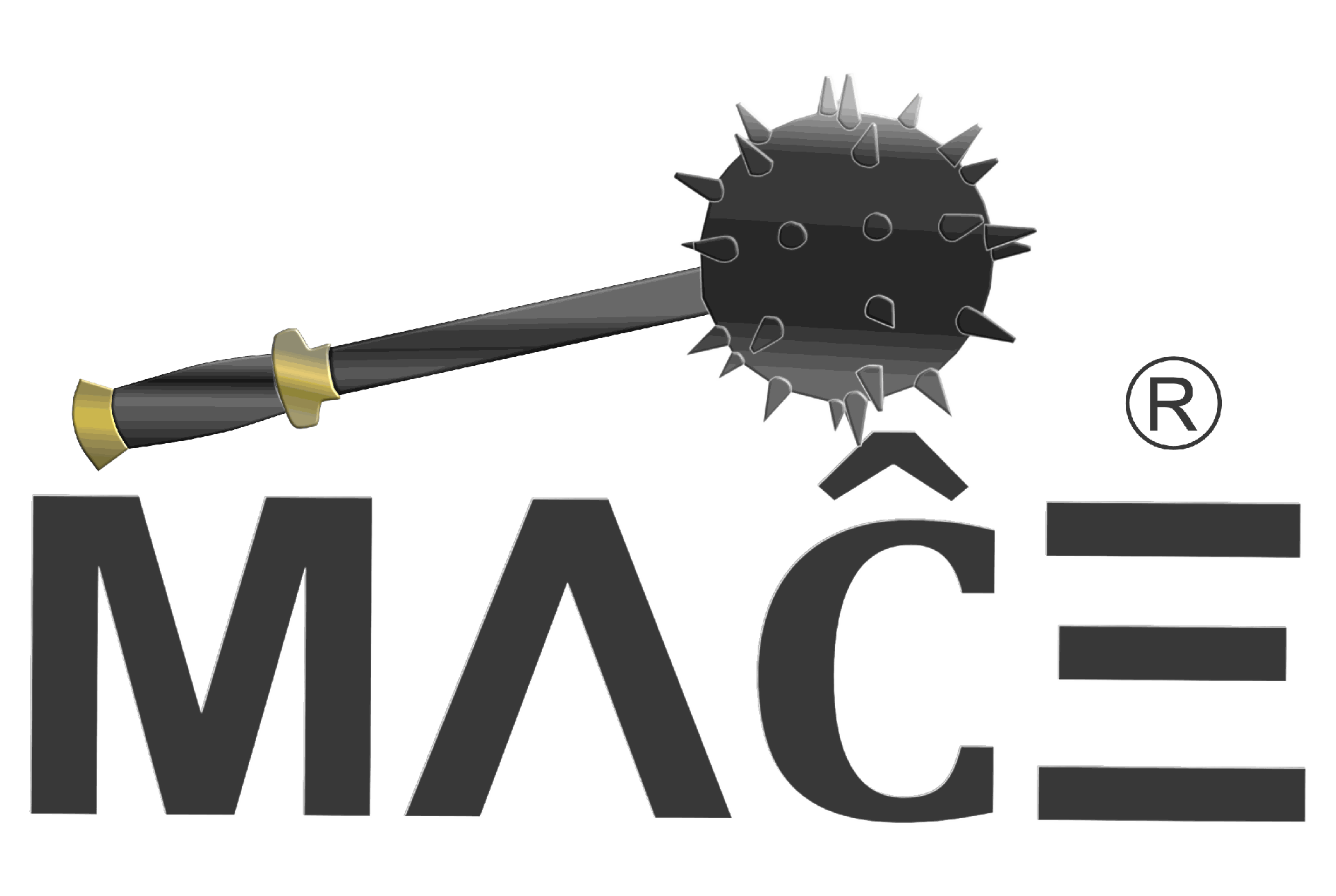 MACE is a premium cricket brand founded in USA and making in-road into providing best quality cricket brand around the world. First boutique brand from USA and the first and only cricket brand to sponsor international cricketers. Our elite list of players around the world are using MACE cricket gear and are Going Beyond The Boundary with MACE Cricket Gear!
---
MACE 2 in 1 Thigh Pad Set
Cricket Thigh Pad
 Modern design thigh guard Combination of Outer and Inner thigh guards Light weight Sweat absorbing terry material cover Straps for fastening SS AEROLITE 2 in 1 Combo Thigh guard
Ultra cool all in one
Velcro adjustable inner and outer thigh pad & protection system
Contoured superior fit
Righty / Lefty

Mens RH

or

Mens LH

Brand

MACE