MACE Players Fix Grill Cricket Helmet
Most economical fix grill MACE Players Cricket Helmet.
Larger view than most helmets.
Provides unobstructed view for better play.
Steel grill make helmet extra strong.
3/4" Foam protection with cushioned interior to provide comfort.
---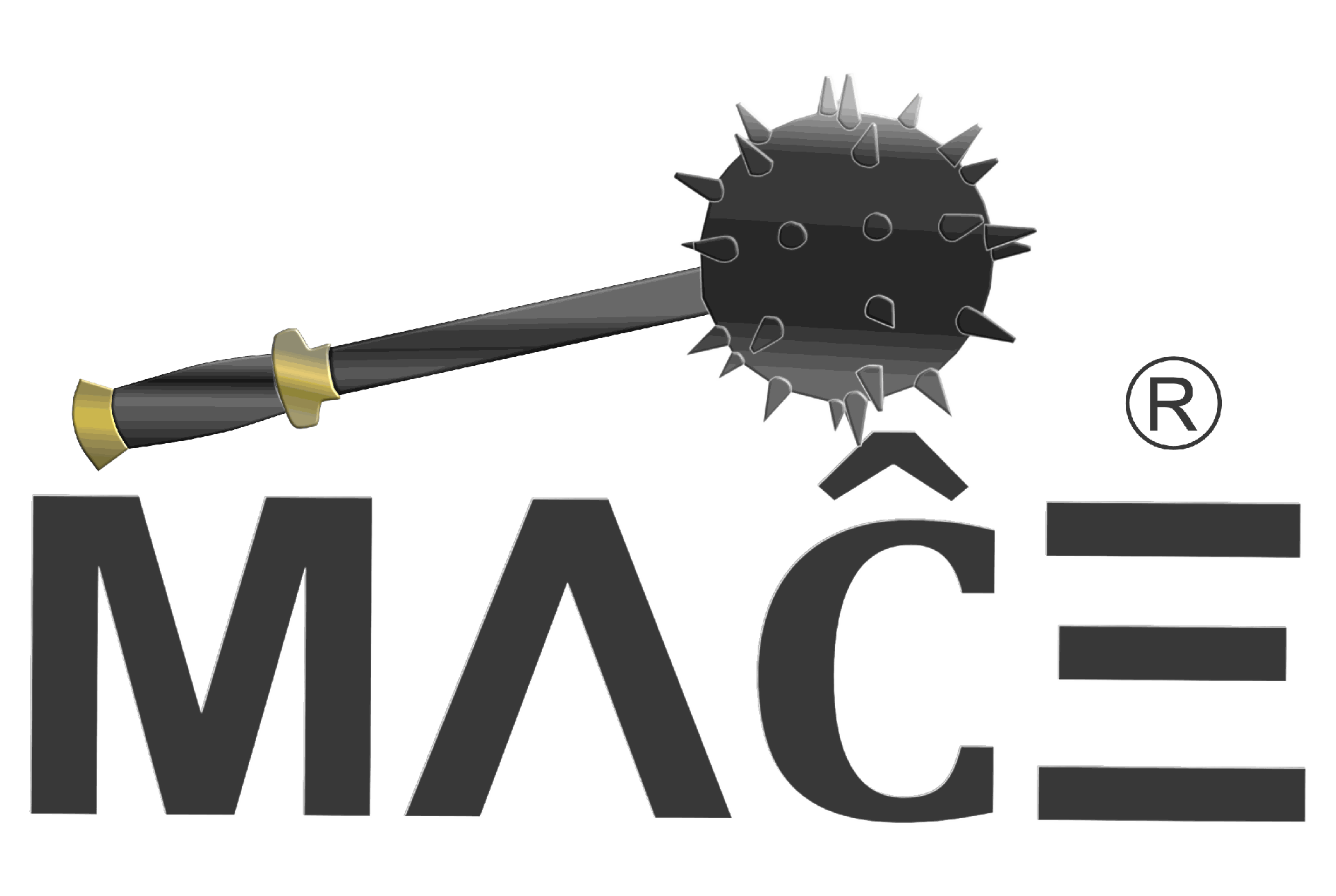 MACE is a premium cricket brand founded in USA and making in-road into providing best quality cricket brand around the world. First boutique brand from USA and the first and only cricket brand to sponsor international cricketers. Our elite list of players around the world are using MACE cricket gear and are Going Beyond The Boundary with MACE Cricket Gear!
---